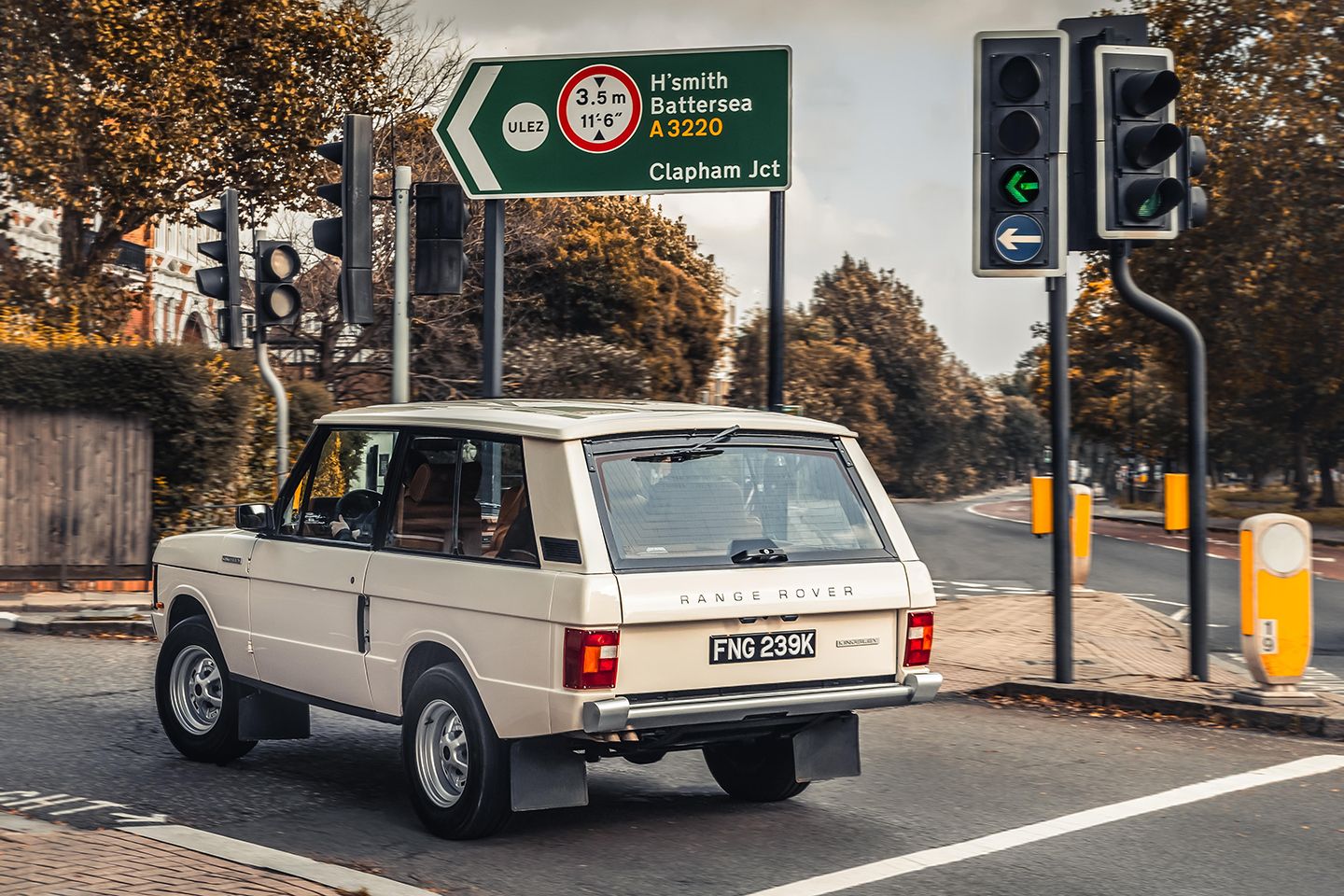 The expanded ULEZ zone is coming. From August 29th next year the ULEZ will extend out to the Greater London Authority boundary, which, if you don't live in or near London, falls within the M25. So cross that threshold at any time of the day or night and you'll have to pay £12.50 if your vehicle isn't a Euro 4 petrol or Euro 6 diesel. Those are the facts, but how do we feel about it? Arguments around the ULEZ have raged on both sides, but those against are hard to win because they go something like this:
"Do you want children to die?"
"Do you want children to be able to breathe cleaner air?"
"Will the ULEZ help children breathe cleaner air?"
"Then are you in favour of widening the ULEZ zone?"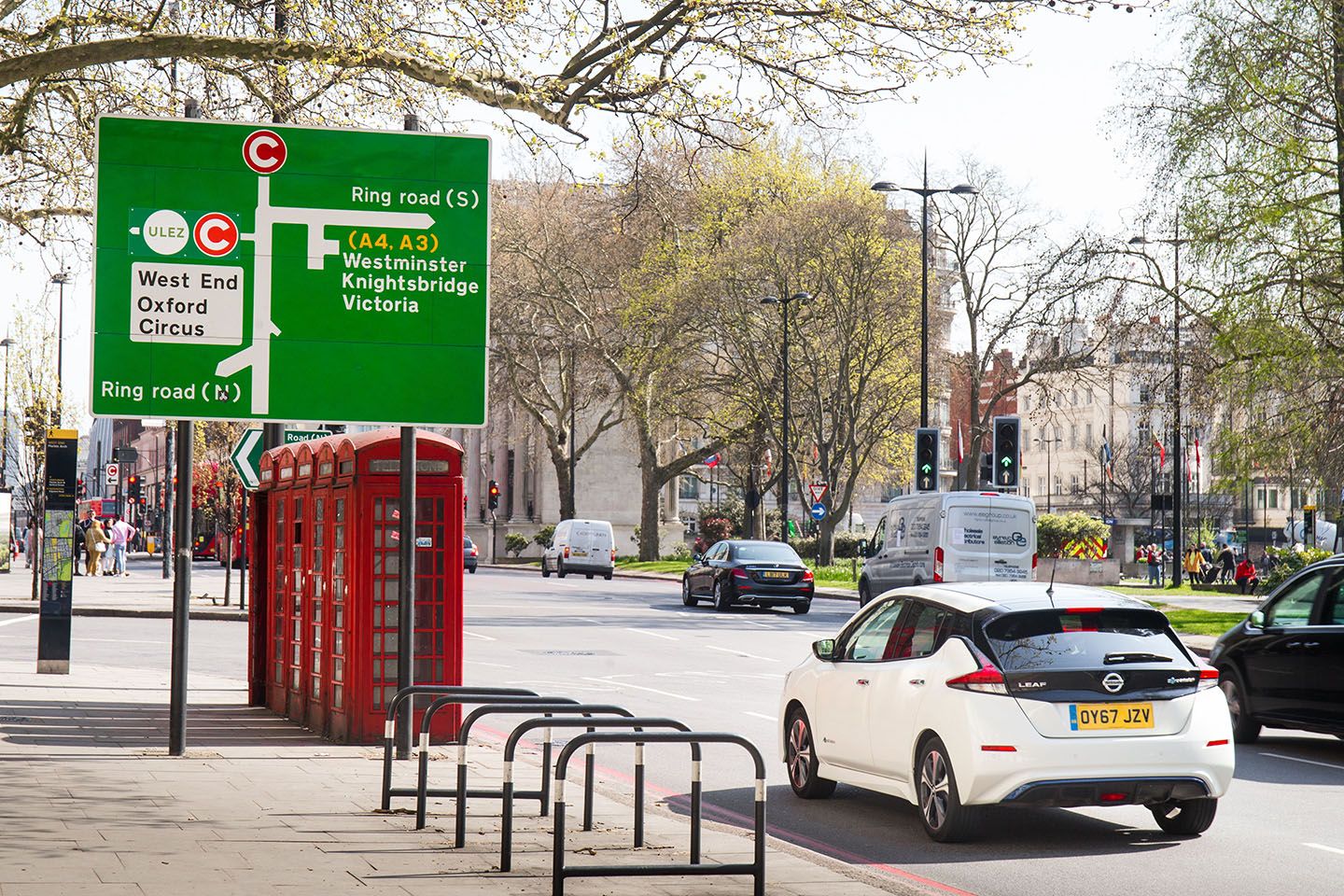 Yet when London's mayor, Sadiq Khan, ran a public consultation about extending the ULEZ, the response was overwhelming. Overall, 60 per cent of people said they weren't in favour of it, and 80 per cent of workers in Outer London said no. And yet it's happening.
I'm not actually against the ULEZ in principle. If it's shown to work it makes sense, and there is data that indicates it's doing something. One report in 2020 estimated that the ULEZ had reduced NOx emissions in the capital by 35 per cent. The trouble is that word 'estimated' and the fact the report was from Mayor of London's website. Which is rather like marking your own homework.
Another report, produced by Imperial College, looked at London's air pollution before and just after the rollout of the initial central London ULEZ in 2019. The average reduction of nitrogen dioxide concentrations was less than three per cent, and the effects on ozone and particulate matter (PM2.5) were 'insignificant'. While air quality had improved, the report found that most of the improvement had actually occurred prior to the ULEZ being introduced.
As always, it's easy to find one report that claims something's great and another that says the opposite. But what really irks me is the idea of having a public consultation, to ask people what they think, then ignoring it. Public consultations cost the public money, so if there was never any intention to abide by it, why waste the money? And I know it wasn't people voting in a referendum, but it all strikes me as rather undemocratic.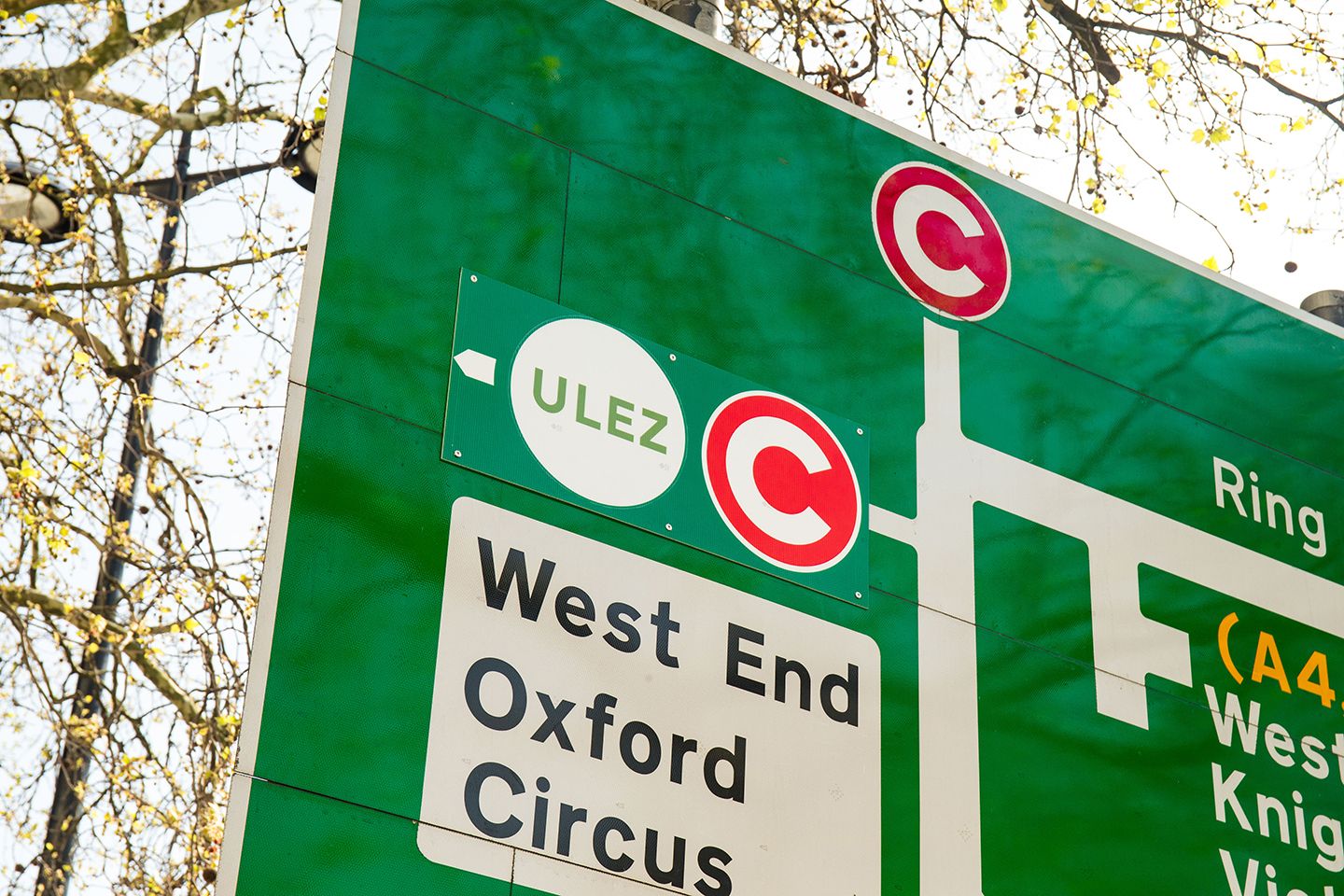 It's also an odd time to introduce this, in the midst of a very real cost of living crisis. Mayor Khan explained this had been a "key consideration" and it had "not been an easy decision" but added that "in the end, public health comes before political expediency".
There are some positives. There will be a £110m increase in the scrappage scheme fund; those who scrap polluting cars will be offered travel cards; and there will improvements to Greater London's public transport network, which, it is accepted, isn't as prolific as it is in central London. According to the Mayor's office, there will also be a grace period until 2027 for disabled drivers with non-compliant cars.
I hope the extended ULEZ does save lives, because then it is completely justified in my opinion. If not, it's a lot of unnecessary financial pain for an awful lot of people.