There are limited-edition cars, then there are ultra-exclusives machines. The 777 hypercar falls squarely into the latter category as just seven units will be produced. If you must know, the price of this exclusivity is €7m. We aren't going to bother converting that into rands as our calculator doesn't have space for that many digits.
Follow Double Apex on Facebook and Instagram, where we share more car content.
---
Buy now and take advantage of free delivery in South Africa on orders over R349.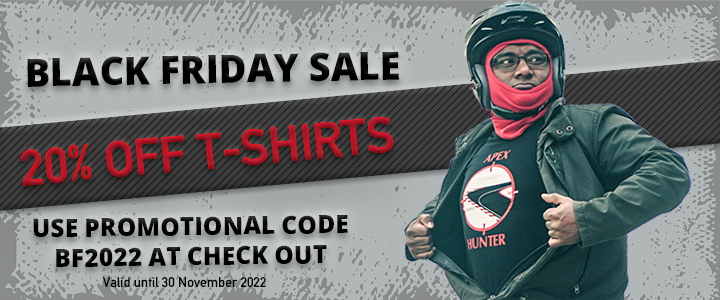 ---
Extreme Machine
The 777 hypercar is the brainchild of Italian car enthusiast Andrea Levy. His aim was to produce a car without the restrictions road legislation or the rules of a race series. As a result the 777 hypercar is extreme in every way, from its appearance, powertrain and levels of downforce. 
Click here to check out more track-only machines from more mainstream automakers.
Race Derived
Levy partnered with two top-tier partners to create the 777 hypercar: Dallara and Gibson. The former is responsible for the carbon-fibre monocoque while Gibson will produce the engine. The brakes, suspension and gearbox also come from the world of motorsport.
The 4,5-litre naturally aspirated V8 produces close to 540 kW as it spins to 9 000 r/min. That power output will allow the car to reach a top speed of 370 km/h. Speaking of, at that speed the bodywork generates an incredible 2 100 kg of downforce. Not bad on a car that weighs just 900 kg. 
Click here to check out the wild McLaren Solus track machine.
Such high levels of downforce will allow the 777 to generate up to 4Gs of lateral grip. The company responsible for its creation is targeting a lap time of 1 min 33 sec around the Monza Autodrome, the company's base, which is comparable to the current crop of WEC hypercars.