There are so many things to appreciate about classic car restoration. The fond memories and nostalgia, the amount of elbow grease we put into our rides, and the reward of cruising around town turning heads are just a few reasons we're so committed to our project cars. We took a poll on social media to hear from a few of our community members to see what they wished more people appreciated about classic car restoration.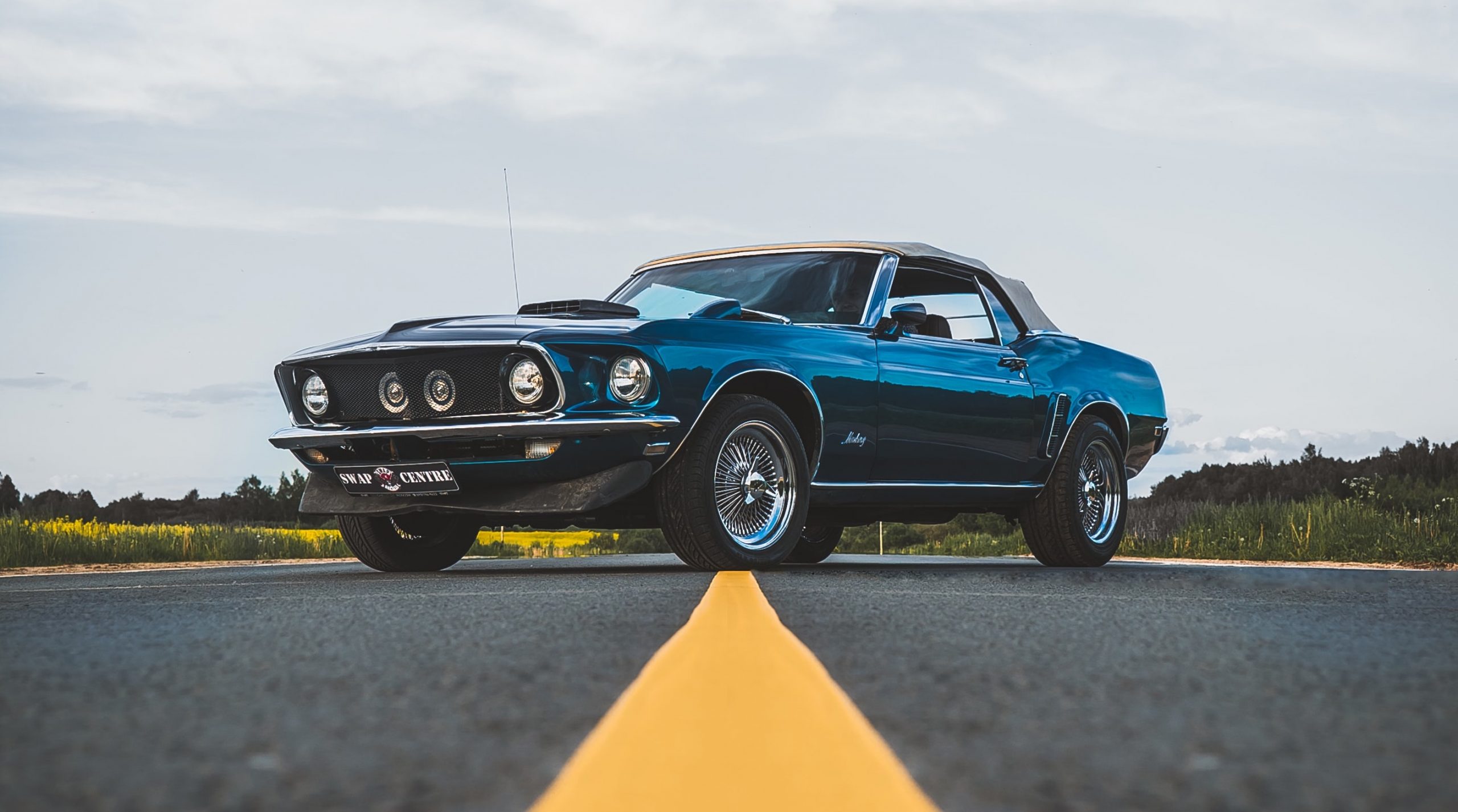 "So, what do you wish more people appreciated about classic cars?"
1. The hard work we put into our classics. Speaking for myself, I didn't have the money to have someone restore it for me. My classic is garage-built by me and a good friend. — Ramon A.
2. The fact that they don't make them anymore. The fact that you put a lot of money, time, and love into your ride. It doesn't matter if it is a frame off restoration or a full-blown custom, every classic is a precious glimpse into the past, the style, the designs, and the world your grandparents grew up in. Enjoy the trip into the past as you stroll through the local car show. — Gary B.
3. Going back to a much simpler time in this world. I appreciate the simple things of feeling the throttle move the car, the torque, and body roll around corners. — Danny M.
4. The visceral feeling of driving them, their ability to practically take you back to a better time, sometimes the raw power that could be had from the dealership alone, and their aesthetics, the fact that a lot of them are rolling works of art that you can use to travel in. — Ken D.
5. The sound the door makes when you close it. — Travis L.
6. The lengths people sometimes go to, to do a proper restoration. Heard about a bloke in the UK who was waiting for a particular type of tree to grow to restore the woodwork in his car. That's dedication. — Nick M.
7. Having a piece of history that takes you back in time. — Harold F.
8. That every car is a reflection of the owner and not built to appease the judgment of everyone else. They built it that way because they like it, and they don't need your sideways comments of what you think is right or wrong. — Steve H.
9. I wish people would think about the nostalgia and the good memories that classic cars stir in people. — Cary C. Sr.
10. To many owners they are like art, built with passion, and/or purchased as an object that gives them joy and is treasured as an investment. — Troy N.
What about you? What do you appreciate most about classic car restoration? Let us know in the comments below! Then, head over to our Facebook group and share your thoughts in our next poll for a chance to be featured in a future post like this one.