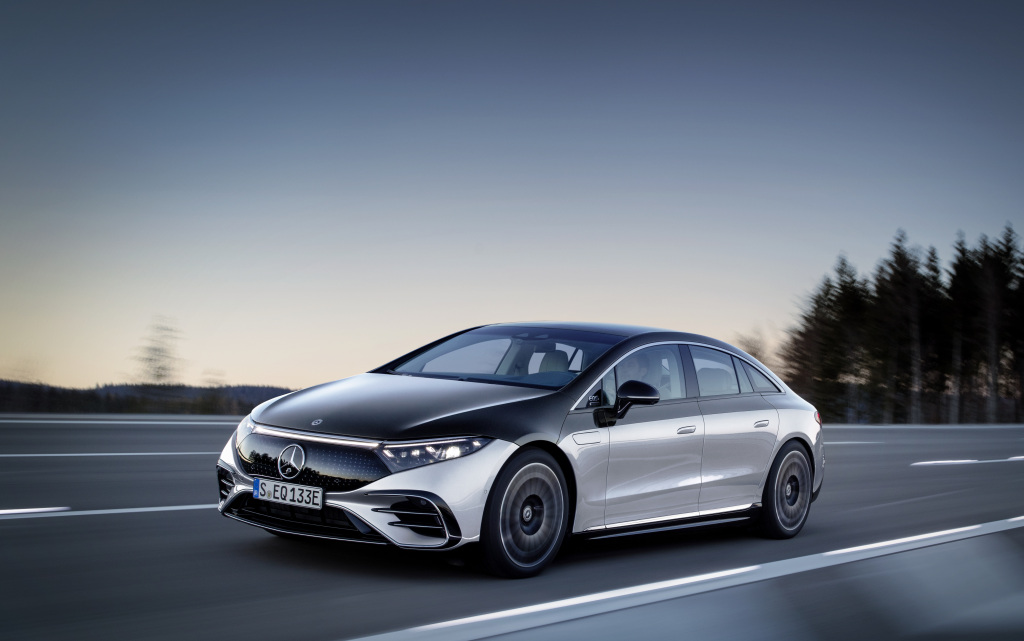 Lagging sales and stiffening competition have forced cuts on certain Mercedes-Benz EQ models sold in China. The price reduction went as low as $33,000.
The changes covered both the Mercedes-Benz EQS flagship EV of the brand and the mid-range EV model Mercedes-Benz EQE. The new prices were implemented this Wednesday. As a way of pleasing customers who already bought the units prior to the announcement, the company also revealed that they will be subsidized.
The EQS, originally listed at 1.19 million yuan, dropped to 956,000 yuan. That's around $33,000 if converted. Meanwhile, the EQE went from 528,000 yuan to 478,000 yuan.
According to people familiar with the company's plans who wanted to remain anonymous, Mercedes is making the adjustments because sales in China have been continuously dipping. In fact, there were even instances when EQS deliveries stooped at 100 units a month, according to sources.
Mercedes is not the only brand affected by dismal sales despite efforts to boost sales using various promotions and aggressive advertising. Other foreign and legacy car brands have also experienced the same as local Chinese brands have shown dominance in their home court over the competition. It's worth noting that even giant EV maker Tesla already made the move last October to undercut its rivals.
Taking the lead in Mercedes' biggest market is the local Chinese EV brand BYD, which cornered mid-range buyers. Data showed that the brand delivered around 220,000 EV units in the previous month alone. Mercedes on the other hand only sold an estimated 8,800 EVs from January to July.