After setting records with the Mercedes-AMG GT Four-Door and the Mercedes-AMG GT Black Series, racing driver and AMG brand ambassador Maro Engel took another shot at glory with the new Mercedes-AMG One.
Topping at a whopping 210 mph, the AMG One completed one lap of the Nordschleife at the Nürburgring in just six minutes and 35.183 seconds. In comparison, that is around eight seconds faster than the record set by the Porsche 911 GT2 RS with the Manthey Performance Kit and 22 seconds faster than the Porsche 918 Spyder.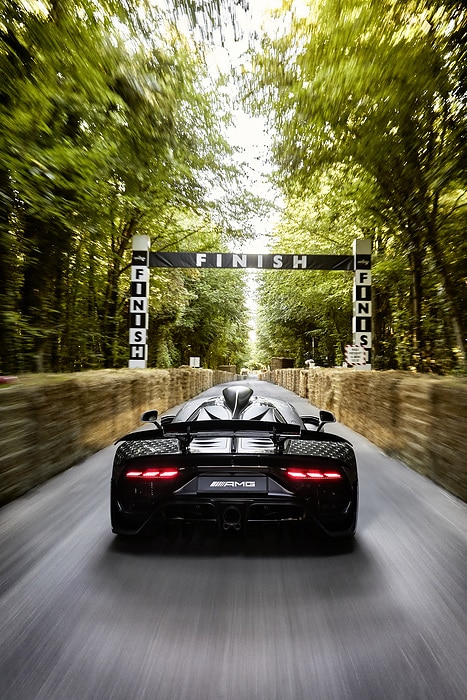 To maximize its limited time on the track, AMG used two units of the hypercar. These were consequently checked and documented by TUV Rheinland to ensure that they are within standards and are really the production versions of the auto. A notary further attested to the vehicles' conditions and the accuracy of the record runs.
The record-breaking AMG One sported Michelin Pilot Sport Cup 2Rs tires. Powering it is the 1.6-liter hybrid powertrain derived from Formula 1 technology that's capable of producing a total of 1,048 hp and a redline of 11,000.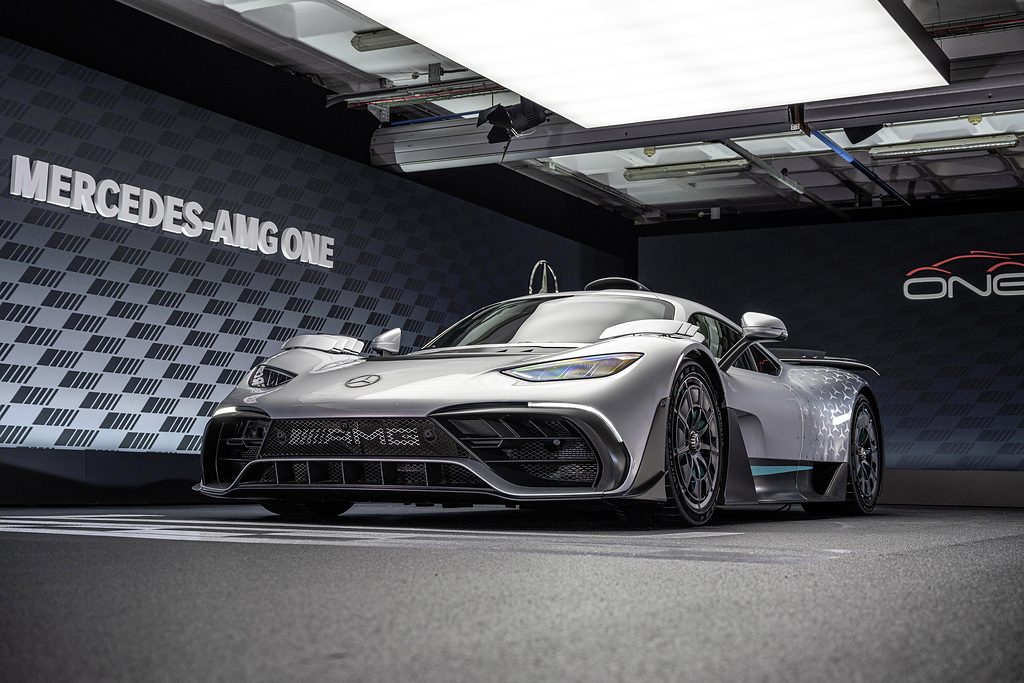 The body panels and chassis of the AMG One are made of carbon fiber monocoque to mitigate its weight. Overall, the vehicle only weighs 3,737 lbs, and its performance is supplemented by Merc's signature Active Aerodynamics system that enhances performance.
The Mercedes-AMG One is only limited to 275 examples. Unfortunately, it won't be delivered in the US due to regulatory issues that may compromise its performance and driving character if imposed within the product.